Reminder - Check your Register Entry
27 Sep 2021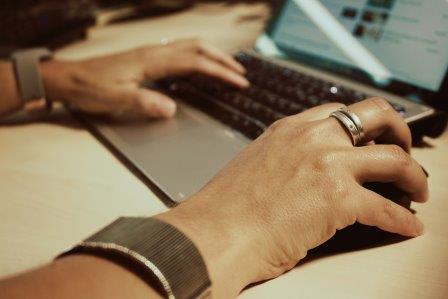 When a potential funder, a beneficiary or member of the public wants to find out more about your charity, they may look at the information which is available on the Scottish Charity Register.  This contains key information about your charity including its purposes and beneficiaries.  It also contains financial information which is populated from the annual return you submit each year, and dependent on size and legal structure, a copy of your most recent accounts.
OSCR does not check every annual return and set of accounts submitted to us.  We undertake targeted monitoring along with random checks of charity annual reports and accounts.  This means if there is an error on the information submitted it may show incorrectly on the Register. 
It is important for you as charity trustees to:
take care to submit accurate information to us in your annual return - common errors include entering the previous year information and entering too many zeros
regularly check your Register entry to ensure the information shown is correct and notify us if there are any errors.
Making sure that your charity's Register entry is accurate and up to date is part of good governance and it may be the only publicly available information about your charity so you want it to be correct.
If you have any further questions, please contact us.