We are the independent regulator and registrar for over 24,000 Scottish charities, including community groups, religious charities, schools, universities, grant-giving charities and major care providers.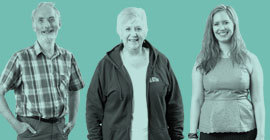 CHARITIES
Read about the work of Scottish charities and how they operate.
Our work is aimed at ensuring public confidence. Read about how we support and monitor charities, taking action where required.
Read our management information including performance statistics, business objectives and information about our Board.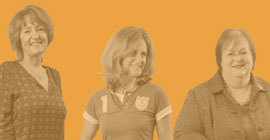 BECOMING A CHARITY
Planning to set up a charity? Read what's required, including whether it's the right option for you.
Find out how to take the next step and apply for charitable status.
Find out where to get support when applying for charitable status as well as support on running a charity.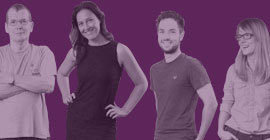 SEARCH THE REGISTER
Search Scotland's registered charities and view detailed reports on each and every one.
View a selection of examples that illustrate the diversity and impact of Scotland's charities.
Read first hand accounts of what it's like being a charity trustee and see examples of charity's work across Scotland.