How to submit your annual return to OSCR
23 Sep 2022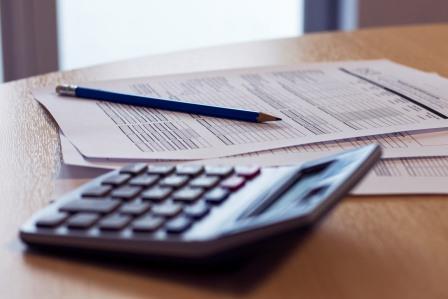 Every registered charity in Scotland must send OSCR a set of accounts, a trustees' annual report and an external scrutiny report on an annual basis. Charities do this by completing an online annual return using OSCR Online.
OSCR Online was upgraded on 25 July 2022. Information about this change, as well as new log in details, was sent to you around this date.
The OSCR website has a range of new guidance that explains how to navigate our new system, and users can watch a video of how to complete you annual return on the new system on our YouTube channel.
Existing users can log on to OSCR Online using the information we sent to you in an email on or around the 25 July 2022. 
After you are logged in, you will have the option to invite up to another two people to access your charity's record and submit an online annual return on your charity's behalf.
When you log in OSCR Online, you will now be asked for the Scottish charity number for the charity you want to submit information for. If you do not know this number, you can find it on the Scottish Charity Register (it begins SC0).
The questions you will be asked as part of your charity's online annual return have not changed.
Please check your email inbox and junk folders for the OSCR Online invitation email. If you have not received your invitation, please contact us.
If you require any further support in completing your annual return, our website contains a range of information to support charities and their representatives.