13% rise in charity registrations - OSCR's Annual Review 2017-18
31 Jul 2018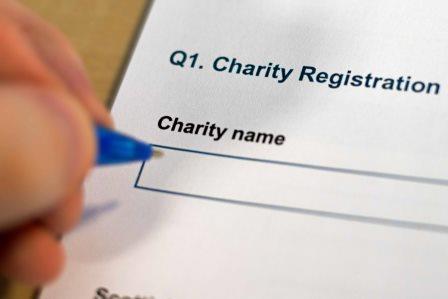 The Scottish Charity Regulator (OSCR) has published its latest Annual Review, covering the financial year 2017-18.  Figures show that OSCR approved 961 applications for charitable status, a 13% increase on the previous year.
Read the Annual Review here.

Drawing on information from OSCR's Annual Report and Accounts, this new document is designed as an easy to read reference highlighting key facts and figures on our role and impact in the past year.
Key highlights include:
assessing 1,184 applications for charitable status
11,275 downloads of OSCR's charity registration logo
handling 506 concerns about charities from external sources, and
producing 10 new guidance publications.
In addition to these key numbers, we have also worked with other public and charity sector bodies to support charities in meeting their legal duties and in ensuring continued efficiency and effectiveness.
Information from our latest charity survey is also included in the Review.
OSCR's Chief Executive David Robb welcomed the new publication, which will also be available at the regulator's forthcoming outreach events.
'OSCR has had a very productive year. Being the registrar and regulator for over 24,000 Scottish charities is a challenging task, but it is a rewarding one.
'Across the year we have seen evidence of dedicated, selfless work by tens of thousands of charity trustees across Scotland. It is their commitment to delivering inspirational charitable work that lies at the core of this wonderful sector, and we feel privileged to be able to support them.
'Ultimately, all of our work has contributed towards public trust. We are pleased to see evidence from our recent charity surveys that trust levels have remained generally the same. However, we would like to stress how important it is for charities to share their stories – let everyone know about the great work you do, and if things go wrong, be candid with your supporters and the wider public to maintain their confidence.'

You can read all of OSCR's Annual Reviews and Annual Reports and Accounts here.
Background
The Scottish Charity Regulator (OSCR) is the independent regulator and registrar of Scotland's 24,000 charities and publishes the Scottish Charity Register at www.oscr.org.uk. Our vision is of charities you can trust and that provide public benefit. More information about our work can be found on our website.
OSCR's Annual Report and Accounts was laid before the Scottish Parliament on 25 July 2018.
A full breakdown of our latest survey can be found here.