Scottish Government Water Charges and Sewerage Exemption Scheme
10 Aug 2016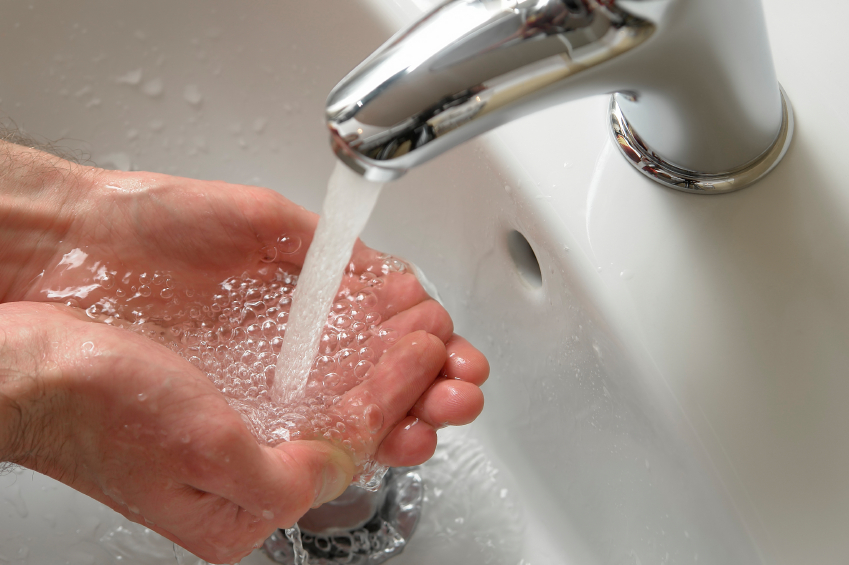 In January 2015, Scottish Government introduced a new scheme to assist charities and Community Amateur Sports Clubs (CASCs) with the payment of water and sewerage charges. Full details about the scheme is available from the Scottish Government website and there are certain conditions on whether charities are eligible to apply.  
We've produced a briefing note which sets out the answers to some of the questions we are asked about the Water Charges and Sewerage Exemption scheme.
Please note this is a Scottish Government scheme. We, the Scottish Charity Regulator (OSCR), are not involved in general administration of the scheme itself.