Regulator publishes findings on 'local authority charities'
12 Jan 2015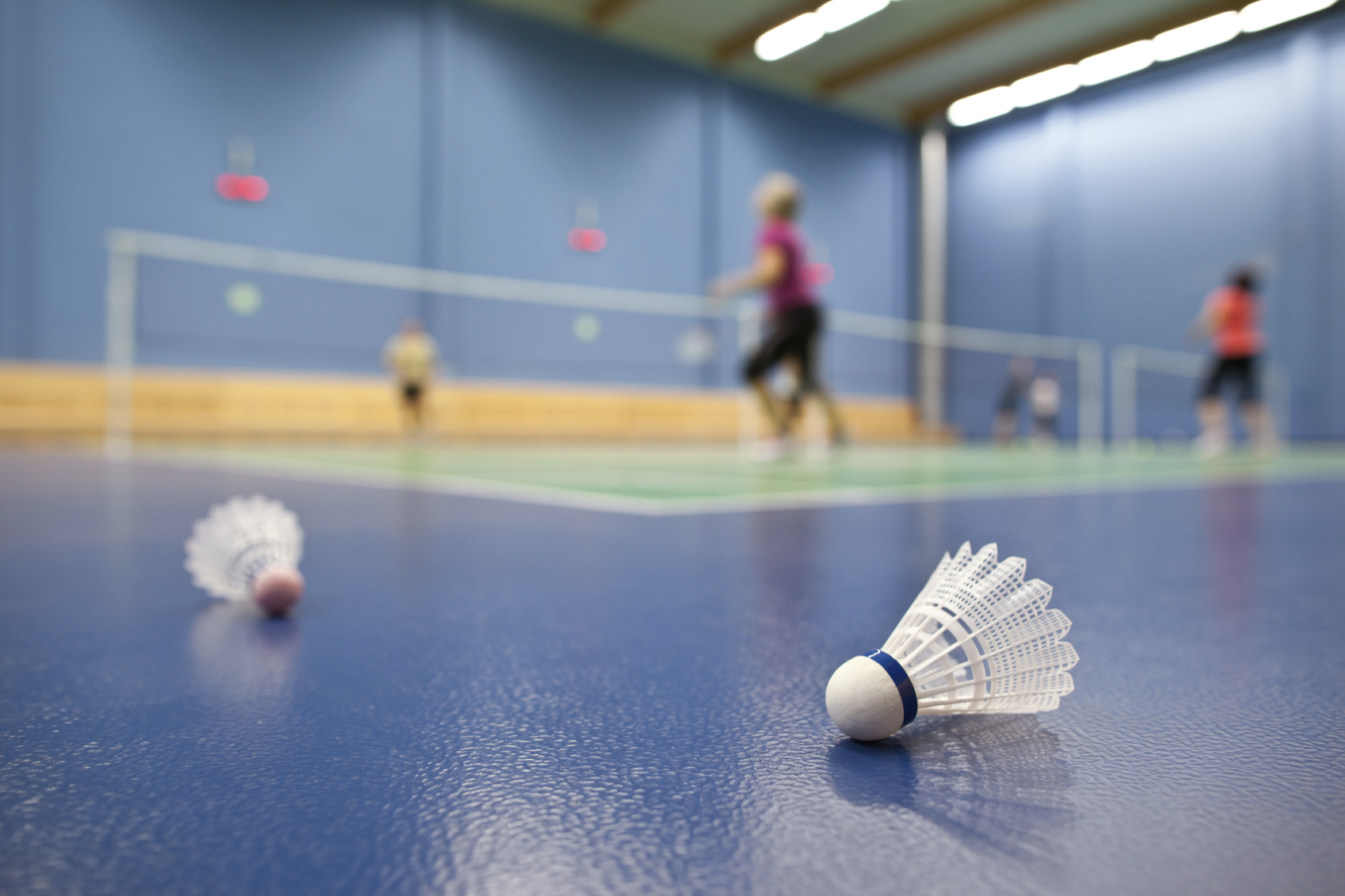 Scotland's charity regulator has today published its findings into a wide ranging review of the charitable status of a 'priority group' of charities.
Arms Length External Organisations (ALEOs) are charities that are subject to local authority control or influence.  They are set up to deliver services such as leisure and cultural facilities and regeneration.  As charities, ALEOs are eligible for rates relief and access to funding not available to public bodies.
In June 2014 the Regulator announced that it would examine this group of charities to establish whether they had sufficiently robust governance structures in place, and whether their relationship with the local authority impacted upon their ability to run effectively as a charity.
Today's report concludes that ALEOs generally are well managed, by Board Members holding a range of appropriate skills.  The report does, however, make a number of good practice recommendations for such bodies to consider.
OSCR's Head of Registration, Martin Tyson, said that the review provided reassurance that ALEOs were, in general, meeting legal requirements, with appropriate governance and reporting procedures in place.
'As the guardian of charitable status, we have undertaken a programme of reviews where we consider that certain groups of charities require particular scrutiny,' he said.  'We hope that today's report helps compliance and good practice in the sector and demonstrates the more targeted approach to regulation and monitoring that we are currently developing,' he added.
In 2014 the Regulator carried out a desk-based review of 64 ALEOs ranging from an annual income of £15,000 to £110 million.  From the themes identified, it carried out a more detailed examination of a sample of 11 ALEOs.
Today's report concludes that:
Of the 11 ALEOs examined in full, ten were governed adequately. Independent trustees are appointed to run ALEOs based on their skills and suitability, but selection of Councillor trustees could be improved.
Control is not routinely exercised by local authorities, and ALEOs are, overall, sufficiently independent.
Recommendations are:
Memoranda of Understanding between local authorities and ALEOs would set out more explicitly the exceptional circumstances when sole trustee powers could be exercised to protect public services.
Trustee boards should contain an appropriate mix of skills and trustees should consider how the selection process can be consistently applied to both Councillor trustees and independent trustees.
Where ALEOs change or expand their services, they should ensure that these fit with their charitable purposes or seek the Regulator's consent to make amendment to purposes.
Where Councillors sit on local authority scrutiny or finance committees, these should not be the same committees that deal with the ALEO they act on to ensure effectiveness of scrutiny.
The report also contains useful statistics on ALEOs, for example, Fife and Aberdeen City have the highest number of charitable ALEOs in their local authority area, with Glasgow having the highest level of charitable ALEO income.
The Regulator had previously published guidance on the independence and control of charities, where ALEOs were highlighted, and contained case study examples given to illustrate the issues that must be considered.