Regulation and transparency are key to public trust in charities - survey
27 Jun 2014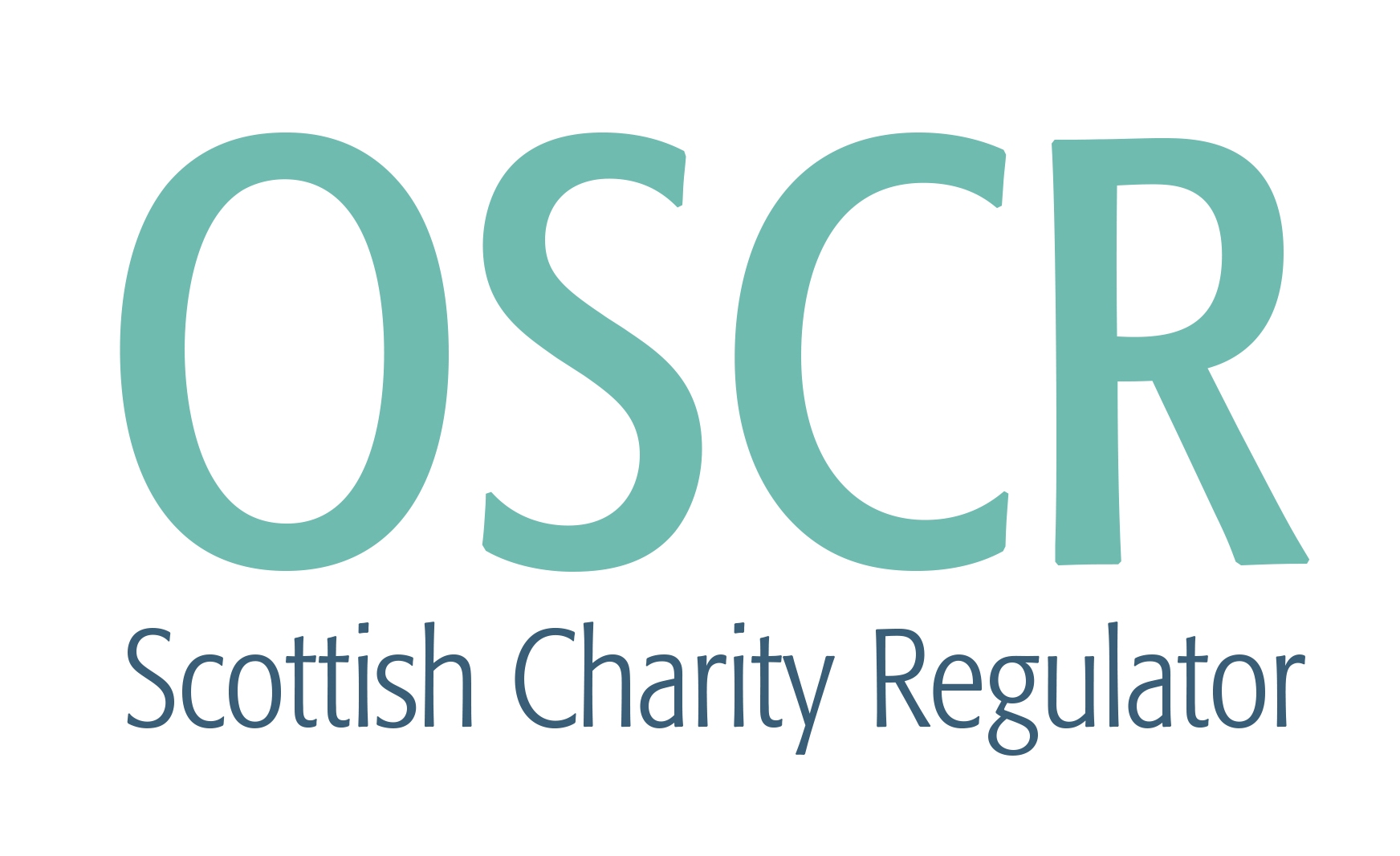 Regulation is a key element in encouraging the public's trust and confidence in charities, according to new research published today. Progressive Partnership, an independent organisation commissioned by the Scottish Charity Regulator, polled 1,000 members of the public and over 1,300 charities to produce the report.
Read the charity sector survey report here.
Read the public survey report here.
Overall, levels of public trust in Scottish charities remain high. However, when asked what would reinforce trust, 87% of the public called for charities to state clearly that they were regulated by OSCR, and to be more explicit about the impact they had made.
Key findings from the public survey were:
87% of the general public said 'knowing the charity is fully regulated by an independent body' would engender trust with 75% saying 'knowing how much of their money goes to the cause'.
71% of the public said that 'seeing what the charity had achieved' reinforced their confidence in charities.
Over half of the public sample (55%) said that 'access to the charity's accounts' would encourage their trust
There has been a significant increase in trust and confidence in Scottish charities since the previous survey, with 68% of the public rating their trust in the sector as 6 out of 10 or above, compared to 60% in 2011. The regulator plans to increase transparency in the coming year with the publication of more information about charities.
Key findings from the sector survey were as follows:
90% of charities said that charitable status was important to the organisation, particularly in securing public confidence and funding.
Charities continue to face financial pressure, with 74% indicating funding and running costs as a cause for concern.
92% confirmed that they trust OSCR to treat them fairly.
92% said that OSCR's annual return was now 'part and parcel of what they do' with 78% saying that it was easy to use.
Charities also recorded a significant increase in satisfaction in dealing with OSCR and with OSCR's communications, particularly the website and interaction with OSCR staff.
The majority of charities in Scotland are small charities, with two-thirds having an annual income of less than £25,000. The charity sector in Scotland, however, handles in excess of £10 billion a year. The Scottish Charity Regulator is responsible for considering applications for charity status and proposed changes to charities; monitoring the country's 23,700 charities; and conducting inquiries where required.
OSCR's Head of Engagement, Dr Judith Turbyne, said that the survey results demonstrated that while levels of public support in charities remained high, this was reinforced by the knowledge that the sector was supported and monitored by an independent regulator.
'The results confirm our increasing efforts as Regulator to reach out and support the sector through our engagement programme,' she said. 'It's clear that regulation matters to the public, and that charities themselves can encourage confidence by highlighting the fact that they are regulated and checked; and the impact that they have achieved - for example in their annual reports and accounts.
'We will continue to reinforce public confidence by publishing more information about charities and the work that we do as regulator,' she added.
Progressive Partnership is an independent research organisation and was commissioned by the Scottish Charity regulator to survey a sample of charities and the public. Progressive Partnership conducted surveys of a representative sample of 1,370 charities drawn from OSCR's database and 1,000 member of the public in Scotland, weighted to reflect the general population. Further qualitative work was carried out, with 15 in-depth telephone interviews of charity representatives and six public focus groups held in Edinburgh, Glasgow and Dingwall.
Sarah Ainsworth, Joint Managing Director of Progressive, said: 'There are some very positive findings in this wave of research and some very interesting messages that can be delivered as a result of it. Charities are having to work harder to get cash donations and they must have the trust of the public to get those donations. Building awareness of OSCR and its work will undoubtedly help to build trust which will benefit charities and the general public alike.'
Issued by The Scottish Charity Regulator, Quadrant House, 9 Riverside Drive, Dundee DD1 4NY. For more information, contact Mark Simpson at OSCR on 01382 220446 or 07724 150833 or email communications@oscr.org.uk.