OSCR publishes new guidance on trading
26 Mar 2018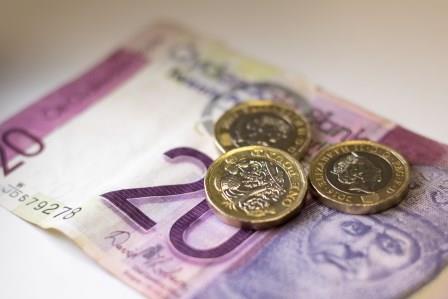 The Scottish Charity Regulator (OSCR) has today published its 'Charities and Trading Guide'.
The guide contains information on:
         

the different types of charity trading

         

trading subsidiaries

         

charity trustee duties in relation to trading.

  
It is aimed at charity trustees, and people working with trustees. It will also be useful to those applying to become a charity which intends to carry out trading.
In addition to understanding the information in this guide, we also recommend that charity trustees take the appropriate level of advice before trading. Sources of support are highlighted in its content.
OSCR's Head of Professional Advice and Intelligence, Laura Anderson, said,
'For many charities, trading is an essential activity. The money raised can help meet objectives and make a real difference.
'But remember, there are rules to follow. When a charity engages in any trading activity or establishes a trading subsidiary, trustees must be aware of their duties to ensure that they comply with the law. This new guide outlines what must be in place before any trading activity begins.
'I would urge every charity who is thinking of carrying out this activity to also seek further support and advice. Fortunately, there are many organisations out there that can provide this and we've highlighted them in the guide as well.'
Background
The Scottish Charity Regulator (OSCR) is the independent registrar and regulator of Scotland's 24,300 charities and publishes the Scottish Charity Register at www.oscr.org.uk. Our vision is of charities you can trust and which provide public benefit. More information about our work can be found in our Media Pack.