OSCR publishes COVID-19 guidance for charities
30 Mar 2020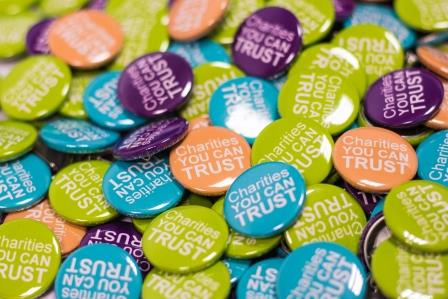 The Scottish Charity Regulator (OSCR) has today published COVID-19 guidance for charities.
This guidance brings together information you need to know during this time and highlights other organisations who may be able to offer support.
It is split into the different parts below to help you find the information you need easily.
We've based this structure on the most common queries we have received during the COVID-19 pandemic and the information will be regularly updated as the situation develops. If you feel something is missing from this guidance, please contact info@oscr.org.uk. 
If you are looking for general frequently asked questions for charities, they can be found here.