OSCR produces new fraud guidance
06 Jun 2018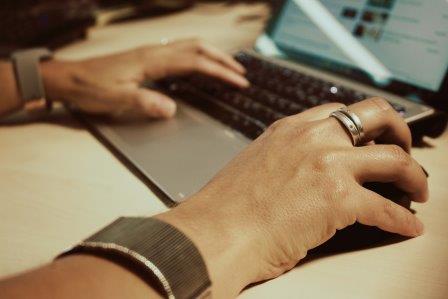 The Scottish Charity Regulator (OSCR) has produced new guidance for Scottish charities about how to reduce the risk of fraud in their charity.
The risk of fraud is a concern in every part of society, charities included.  
This guidance 'Fraud: how to reduce the risks in your charity' highlights some of the risks of fraud to which charities are vulnerable and provides practical advice for trustees on how to tackle it.
The guidance tells trustees:
what their legal duties are
how they can reduce the risk of fraud; and
how OSCR will consider instances of fraud in charities.
OSCR Head of Professional Advice and Intelligence, Laura Anderson, said,
'Charity trustees need to take the risk of fraud seriously and act to protect their charity. This guidance highlights the need for trustees to understand the risks their charity could face and gives practical advice on how to reduce those risks. This is not an area to be complacent about and taking some simple steps could really make a difference.

'Should the worst happen, an important way of showing that you are dealing with the situation responsibly is to send us a notifiable event.'

Background
The Scottish Charity Regulator (OSCR) is the independent regulator and registrar of Scotland's 24,000 charities and publishes the Scottish Charity Register at www.oscr.org.uk. Our vision is for charities in which the public has confidence and which provide public benefit. More information about our work can be found in our Media Pack.