OSCR opens inquiry into the Institute for Statecraft
13 Dec 2018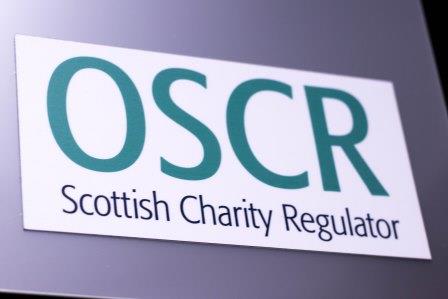 OSCR has opened an inquiry into the Institute for Statecraft, a Scottish charity (SC040870).  The inquiry relates to the charity's involvement in the Integrity Initiative.
The charity itself has reported to us on some of the matters involved.  In the light of this and other information available to us we have decided that further inquiry is necessary.  Our inquiry will be carried out in line with our Inquiry Policy .  As always, the fact that we are undertaking an inquiry does not imply that we have formed any view as to any misconduct in the management and control of the charity.
Our policy is not to comment on inquiries while they are ongoing, but when we use our formal powers or where public interest justifies it we will publish a report at the end of our inquiry.