OSCR events at The Gathering 2023
05 Oct 2023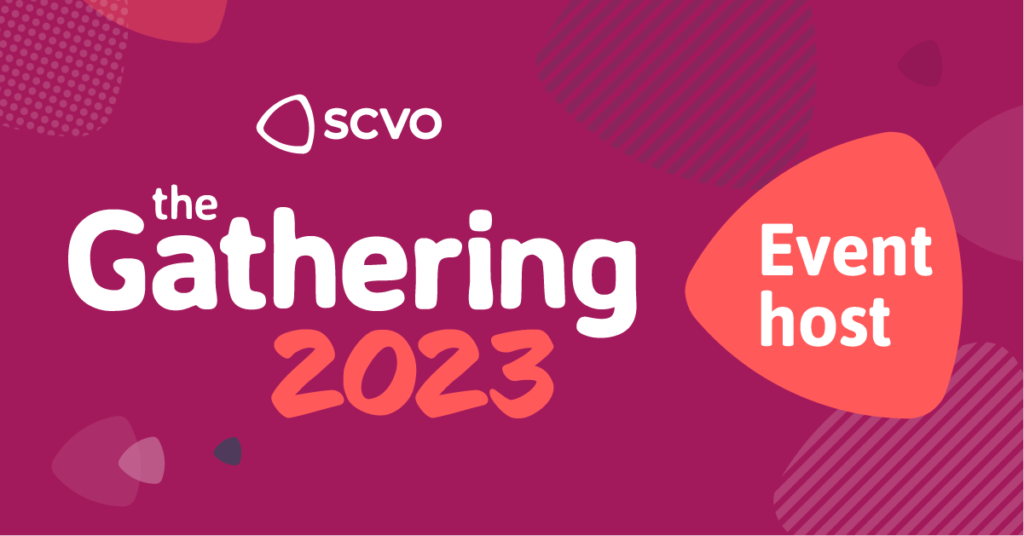 The Gathering is the largest free voluntary sector event in the UK, organised by the Scottish Council for Voluntary Organisations (SCVO). With over 70 events, workshops, seminars and activities, it's a place for people across the third sector to network, showcase what they do and learn from each other.
The Gathering 2023 takes place on 7 and 8 November 2023 at the EICC in Edinburgh, and we are delighted to be hosting several OSCR events as part of the programme.
Book your free place at our events:
Places are limited at the events, so book your place now (for free!) to secure your spot.
Whether you're a charity trustee, a charity employee or volunteer, or you work to support Scottish charities, our events aim to give you a better understanding of best practices when it comes to running a charity in Scotland effectively.
Find out more about The Gathering 2023, view the full programme of events and book your place by visiting scvo.scot/the-gathering.