New system of fundraising complaints in Scotland
07 Jul 2016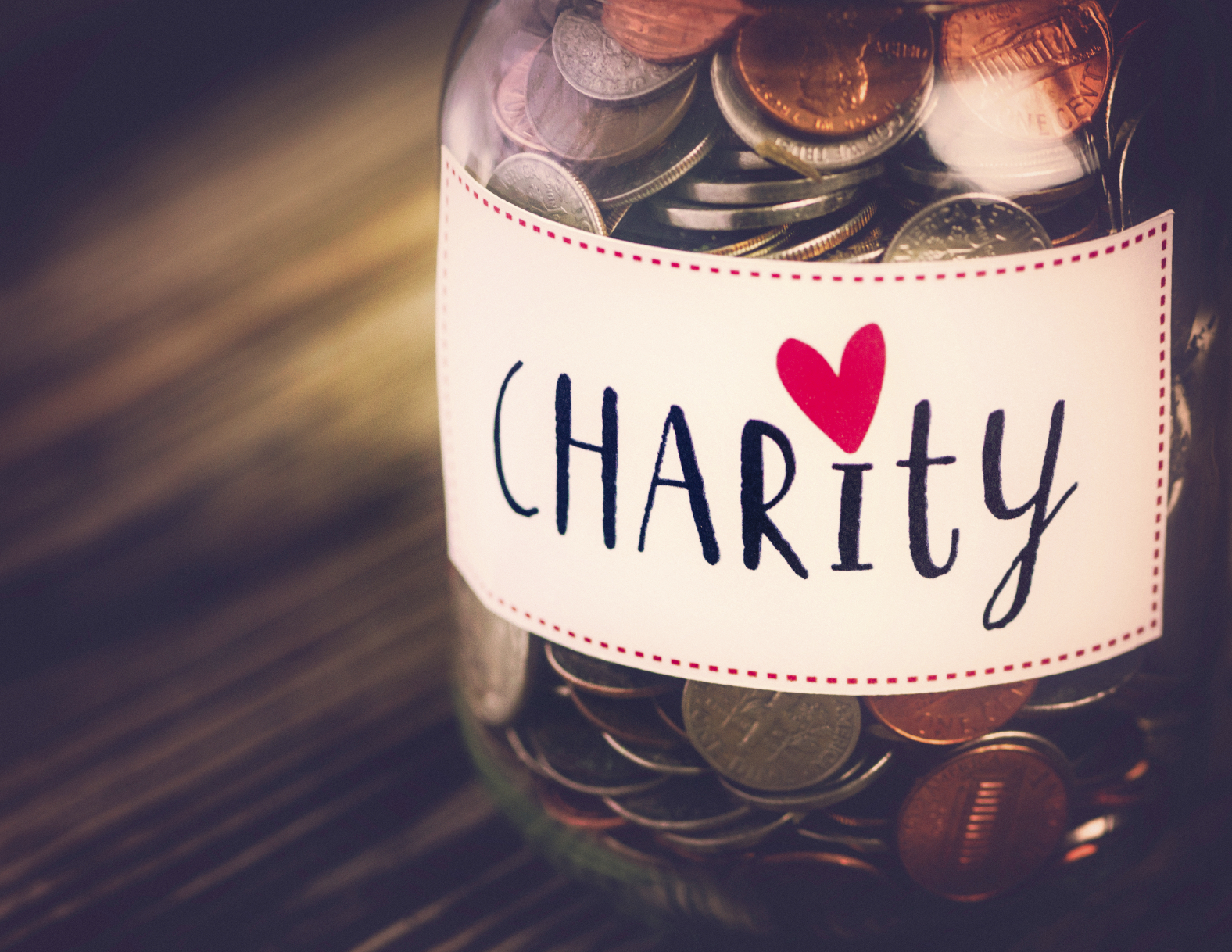 Today has seen the launch of a new system for dealing with charity fundraising complaints in Scotland and the rest of the UK. Read the blog from Dr Judith Turbyne OSCR's Head of Engagement to find out more about how the new system was developed. 
Read the Scottish Fundraising Working Group report for details of the consultation, which led to the new system.
Read OSCR's FAQs on what the new system means for charities and the public.
For more information on fundraising regulation in the rest of the UK see the Fundraising regulator website