New guidance for Social Enterprises
14 Jul 2016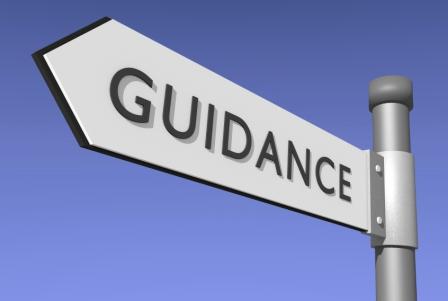 Scotland's Charity Regulator, OSCR, has published new guidance for Social Enterprises thinking about becoming a charity in Scotland. 
The Social Enterprise in Scotland Census 2015 found that there are around 3,500 Social Enterprises registered as charities in Scotland.

The new guidance, set out in the form of FAQs, addresses some of the questions applicants have about becoming a charity, as well as some of the issues OSCR frequently sees in applications from Social Enterprises. 

Read the web version here.

Download the PDF here.