Introduction to Fundraising Course
02 Sep 2019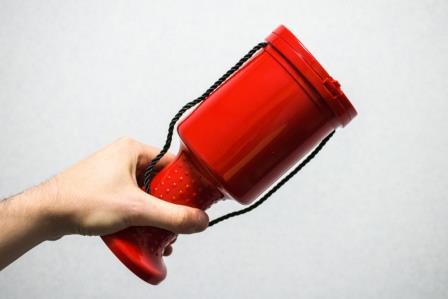 The Institute of Fundraising are running a number of Introduction to Fundraising Courses across the country. 
If you need to understand the basics of fundraising, this course may be for you.
The aim of the course is to get you up and running. You will:
be introduced to rules governing fundraising and how it has to be carried out legally and ethically
learn some of the basic terminology fundraisers use day-to-day
discover how to build a budget and be made aware of the importance of measuring the return on a given activity.