Fundraising guidance consultation extended to 08 December
30 Nov 2017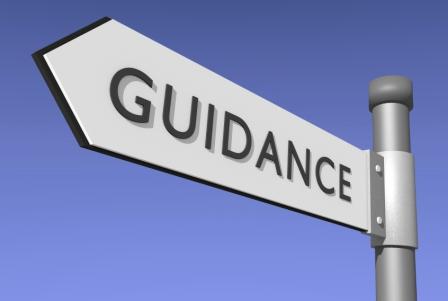 The consultation period for our Fundraising Guidance has now been extended until 08 December 2017. Please see our original news item below from September for details on how to respond.

-------------------------------------------------------------------------------------------------------

The Scottish Charity Regulator (OSCR) is seeking your views on its draft Fundraising Guidance.

View the draft Fundraising Guidance.
Fundraising is an essential activity for many, if not most, charities. It's what supports them in pursuing their charitable objectives – and it ultimately rests on public confidence. When fundraising, there are rules that must be followed and charity trustees must be aware of their responsibilities.
The laws around fundraising have not changed but due to the changes in fundraising self-regulation over the past 2 years and the heightened awareness about fundraising practices, we feel that new guidance is necessary.
To ensure that our guidance is as robust as possible, we require sector input. Consultation is an essential part of our policy making process. It gives us the opportunity to seek your opinions.
The consultation on our draft Fundraising Guidance is open from 07 September to 1 December 2017. The response is split into parts:
Online usability questionnaire - this strand will take a few minutes to complete and asks you to rate how easy the draft guidance is to navigate and understand.
Content questions and response form - this strand asks more detailed questions about the content of the draft guidance and the technical guide. Respondents will provide their answers to a series of questionson a consultation response form, which can be returned by post or emailed to info@oscr.org.uk.
Jude Turbyne, OSCR Head of Engagement, said,
"There has been a lot of changes in the fundraising world over the past few years. We want our guidance on fundraising to provide maximum clarity and the best way to do this is to speak to the sector before it is finalised.
"Providing a response to us is quick and easy and we will consider every one we receive appropriately. We hope you take this opportunity to help shape guidance that will contribute to improving fundraising standards across Scotland."
Background: