Does your charity own land or buildings?
05 Mar 2015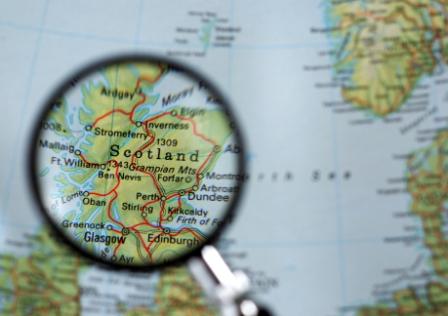 Revenue Scotland, the tax authority responsible for the administration of Scotland's devolved taxes, has set up an online portal for the Land and Buildings Transition Tax.  This features legislative and process guidance.  In addition, Revenue Scotland's website features guidance on the Scottish Landfill Tax and the Revenue Scotland and Tax Powers Act.
If your charity needs to register with Revenue Scotland, you can find the relevant information here.  A support desk on 03000 200 310 has been set up to provide help for those signing up for the Land and Buildings Transition Tax.  Transitional guidance has also been published by HM Revenue and Customs on the gov.uk website.
Please note that OSCR doesn't give guidance on tax matters – these are for Revenue Scotland and HMRC.
We hope that this information is helpful.