Contributing to public trust: Providing links to your annual reports and accounts
06 Mar 2020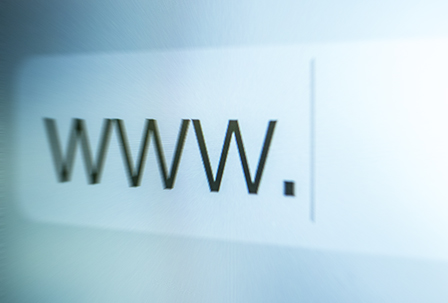 Every two years we survey the public to ask them about charities. We ask about what gives them trust and confidence in charities. A key result has been that transparency is an important driver for public trust. People like to know how charities are spending their money and the impact their work is having.
In April 2016, we started publishing the latest reports and accounts of all Scottish Charitable Incorporated Organisations (SCIOs) and all other charities with an income of over £25,000. 
If you have looked at these reports and accounts, however, you will find that we have had to redact them. This makes the reports and accounts look less transparent, and we are often asked why we redact them. The simple answer is that our current legislation does not allow us to publish them in full. We are seeking to change that, but it is not likely to happen in the immediate future. 
The very best way for a charity to share their reports and accounts on our register is by publishing them on their own website, and giving us a link. This can have the added bonus of charities using that page on their website to share other information about the charity's activities and impact. There are 50,000 searches on the charity register every month, so this is a potential opportunity for charities to reach a new audience.
If you are publishing your reports and accounts, then you can send us this link now to info@oscr.org.uk.  Alternatively, you can provide the link when you are completing your online annual return in Section A.