Charity trustee information and guidance pack - BETA
01 Aug 2019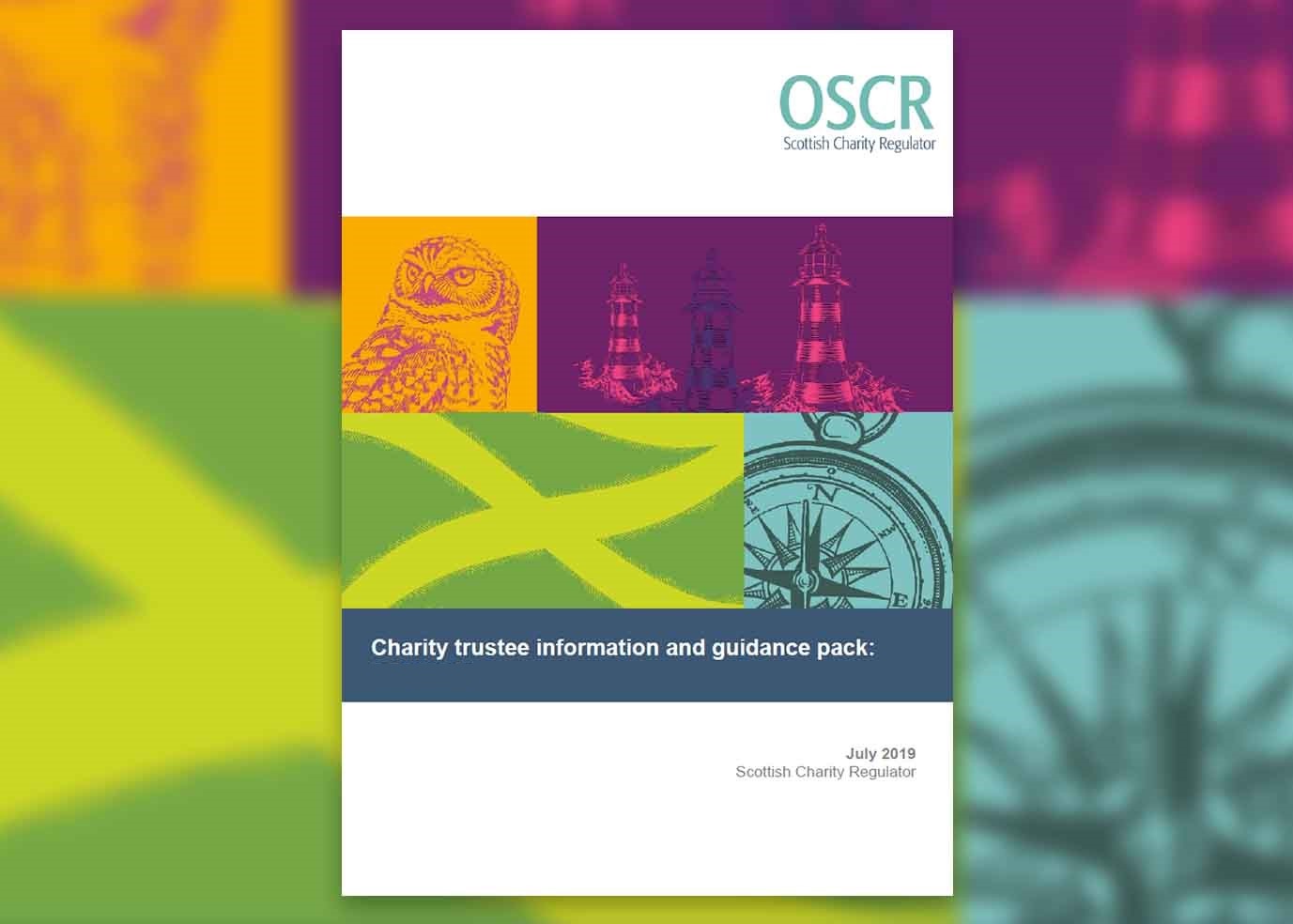 Our website has a suite of guidance available for charity trustees covering many different aspects of charity life.
To help trustees know what guidance is most suitable for them, we are trialling a new Charity trustee information and guidance pack.
Before downloading a pack, you need to answer a short questionnaire to tell us what guidance may be most relevant to you.
In addition to detailing what guidance you should read, the BETA pack contains:
information on what charity trustees need to do
an overview of annual monitoring
10 key points to running a charity
sources of help and advice
information on publicising that you are a charity
information on when to tell us about changes to your charity.
We hope that the pack provides you with the information that can help be an effective charity trustee. We've tried hard to tailor it for you because we know there is a lot of information out there and it can be hard to know what is relevant for you. However, to make the pack as useful as possible we would really appreciate your feedback. Please let us know what you think by emailing communications@oscr.org.uk with any views.
You can access the Charity trustee information and guidance pack BETA here.