Charity regulator publishes inquiry report
16 Dec 2015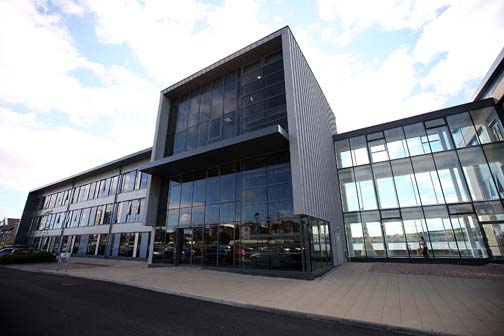 OSCR makes recommendations to new Board of Voluntary Sector Gateway West Lothian, but finds no evidence of misconduct.
The Scottish Charity Regulator has today [Wednesday 16 December 2015] published its inquiry report on SC027616 Voluntary Sector Gateway West Lothian.
The Regulator opened its inquiry in November 2014 after it had been contacted by the charity's own trustees, who raised concerns about governance issues they had identified.  The Regulator received no complaints from third parties about the charity's governance.
The report identifies a number of issues in the running of the charity, but the Regulator found no evidence of misconduct.
OSCR's Head of Enforcement, Laura Anderson, said:
'Our interest throughout has been the future stability and governance of the charity, and we have made a number of recommendations designed to achieve that.  Our inquiry considered all of the available evidence, including meetings with the charity's trustees, to establish the position and how best the charity could move forward.
'We note that a new Board of Trustees was elected at this week's AGM, and hope that they will continue to work with the Scottish Government and other agencies to continue the charity's work in supporting the sector in its local area.'