Changes to charity accounting requirements
07 Dec 2018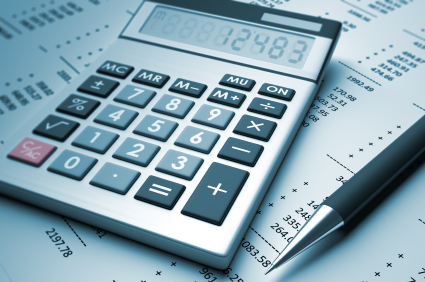 The Scottish Government have today (12 November 2018) set in progress a change to charity accounting requirements for some Scottish charities.
The changes will affect:
larger charities (those with income of £250,000 and more)
all charitable companies
charities that use the Housing and Higher & Further Education SORPs.
The changes are happening because the Charities Statement of Recommended Practice (SORP) that sets out the accounting and reporting rules for these organisations has recently been amended by way of Update Bulletin 2. 
As a result, the Charities Accounts (Scotland) Regulations 2006 are being amended in order to bring the updates made to the SORP into law. The Regulations will become law on 1 January 2019, providing they pass through the Parliamentary process.
However, the clarifying amendments contained in section 3 of Update Bulletin 2 came into force for accounting periods starting on or after 5 October 2018. It is possible for a Scottish charity to have a very short accounting period that has started on or after 5 October and will end before the Regulations are finalised. Although these instances would be quite unusual, OSCR would still expect the charity to apply the clarifying amendments set out in Update Bulletin 2.
Once the Regulations have been formally updated, we will publish further information to highlight the changes made.