Are you a Principal Contact for a charity?
01 Jun 2016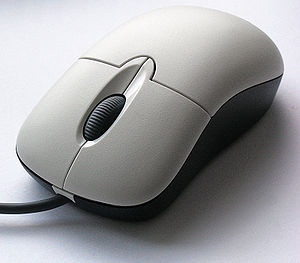 Are you a Principal Contact for a charity? If so, please log in to OSCR online on our website and ensure you are listed as the Principal Contact. As the Principal Contact, you can share login details with other trustees, make changes to your charity yourself, submit your annual return and view previous submissions and accounts/reports.

If you are not the Principal Contact for the charity, you can give the log in details to the trustees and ask them to replace your details with someone who will be the main contact with OSCR.

OSCR Online celebrates its 4th birthday this week. 93% of charities have access to their charity details and should regularly check the information held and published on our website are correct.