Applying online to be a charity – coming soon!
31 Jan 2018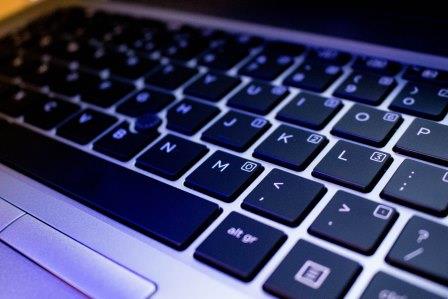 OSCR is pleased to announce that we are working with Horisk Leslie Development Ltd on the development of an online application for charitable status.

The application will be launched later in 2018. It aims to make registration as simple as possible for the applicant while also allowing the streamlining of decision making processes within OSCR. We see this as an exciting development in our aim to improve our services.

We are also looking for people to test this new system – we really need the benefit of your views, whether you are someone who helps organisations apply for charitable status, have recent experience of applying for charitable status for your charity, are thinking of making an application or are just interested. Testing with real users helps us understand their needs, and create the best possible experience. Testing will happen later in the year, but if you would be willing to take part please email info@oscr.org.uk and put 'Online Application Testing' in the subject line.

To stay up-to-date with the latest developments on the project please regularly visit our website and follow us on Twitter.