Alternative OSCR Registration logo
01 Aug 2019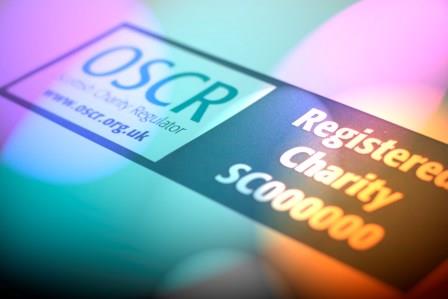 In July 2017, we created a new personalised 'charity registration' logo to help you show the public that you're entered in the Scottish Charity Register.
This can be downloaded free of charge and used on your charity's website, email signatures and publications.
The logo has been downloaded over 30,600 times since launch. This has been a huge uptake and we want to keep the momentum going. That is why we are introducing a landscape version of the logo that may be more suitable for certain charities depending on their website or publication layouts. Like the current logo, it will come in three colours, including monochrome, and different file formats.



The alternative OSCR Registration logo is now available.


To download your charity's logo pack, which contains all of the different options, just visit your entry on the Scottish Charity Register. We have also produced guidelines for using the logo correctly.