My applications
Published: 26/03/2019
Updated: 26/03/2019
After you have logged in, you will see the My applications page.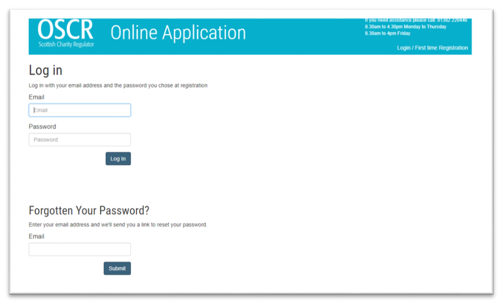 This page contains all of the current and previous applications made by a user. Any forms that a user has started and saved in progress can be found here.
To create a new application, click on Create a new Application.