UK Charity Regulators write to banks over charity banking
15 Nov 2023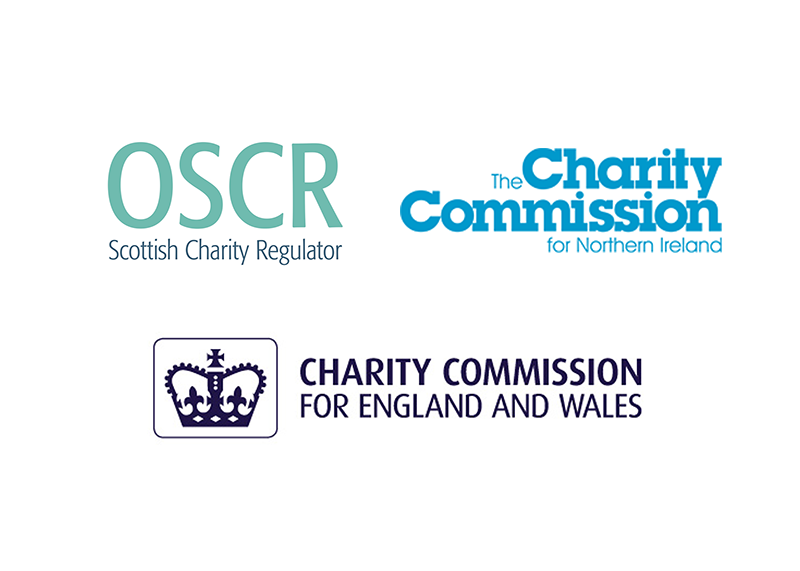 The Chief Executive Officers of the UK Charity Regulators have jointly penned an open letter directed at the UK's main high street banks. This letter, a collaborative effort representing the collective concerns of charity regulators, highlights pressing issues faced by charitable organisations in their interactions with banking services.
Among the challenges outlined in the letter are a reduction in bespoke banking services, experiences of administrative delays and feedback that online banking is not designed to match the way charities operate.
In a bid to address these critical issues, the CEOs urgently call upon banks to take specific actions:
Simplify the process for setting up a charity bank account, recognising that it is in all our interests to safeguard donated funds and to support charities to prioritise meeting the needs of their beneficiaries.
Develop comprehensive training materials for bank staff that enhance their understanding of charity structures and governance mechanisms to prevent avoidable delay driven by misunderstanding.
This collective appeal by the charity regulators emphasises the crucial role played by banks in supporting the charitable sector.
A copy of the letter is available to view here.
OSCR Chief Executive Maureen Mallon said,
'As regulators, we are concerned about the issues some charities face in their banking relationships. The difficulties encountered hinder the invaluable work charities do. It is imperative that banks take our recommendations forward to streamline processes, educate staff, and ensure an environment that enables charities to focus making a positive impact in society.
'The support of these banks is vital, and their most effective contribution lies in simplifying services to assist charities in operating without encountering the challenges that currently exist.'