Interim Inquiry Report: Teddy Bear Foundation
13 May 2022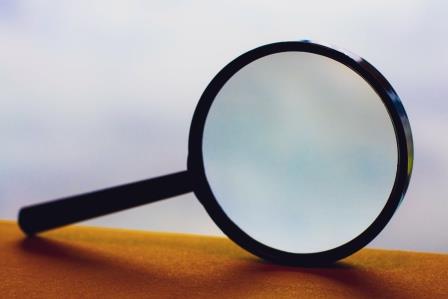 The Scottish Charity Regulator (OSCR) has today published an interim inquiry report for Teddy Bear Foundation(SC035698).
OSCR are making inquiries into the Teddy Bear Foundation under section 28 of the Charities and Trustee Investment (Scotland) Act 2005 (the 2005 Act). The inquiry remains ongoing however OSCR is concerned there has been misconduct in the administration of the charity and consider it necessary and desirable to take protective action in respect of the charity's property. We therefore issued a formal direction on 27 April 2022 under section 31(7) of the 2005 Act to the charity's bank preventing it from parting with any property of the charity without OSCR's consent.
Read the interim section 33 report here.