How to raise a notifiable event
27 Jan 2020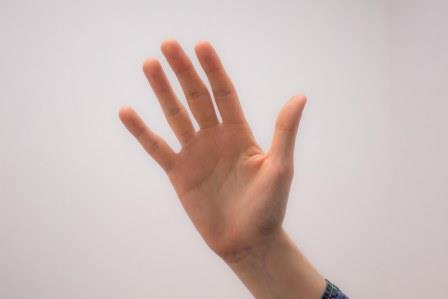 When a notifiable event happens in a charity, we ask the charity trustees to contact us to let us know what has happened and tell us about the action the charity will take in light of the event.
A notifiable event could be:
fraud and theft
significant financial loss
incidents of abuse or mistreatment of vulnerable beneficiaries
a lack of charity trustees required to make a legal decision
when a charity has been subject to a criminal investigation or an investigation by another regulator or agency; sanctions have been imposed, or concerns raised by another regulator or agency
when significant sums of money or other property have been donated to the charity from an unknown or unverified source
suspicions that the charity and/or its assets are being used to fund criminal activity (including terrorism)
charity trustees acting improperly or whilst disqualified.
OSCR does not want to know about every event, only those that threaten to have a significant impact on the charity or its assets. One of the most important assets of a charity is its reputation, so it is also important to consider what impact any event might have on that.
Reporting these significant events to us is a positive step and charities should not be nervous about contacting us. It gives us reassurance about the governance of the charity and allows us to identify the correct sources of guidance and support. By working with us when these events occur, ultimately charities are contributing to improved trust and confidence in their work and the sector.
To help charities report notifiable events to OSCR, we have introduced a new online form to make it easier for charities to tell us the information we need to know. Our website also has notifiable event guidance to help you work out if you need to contact us or not.
You can access the notifiable event form and guidance here.
If you have any further questions about raising a notifiable event, please contact us.