Digital Trustees - Match Making Event
02 Dec 2021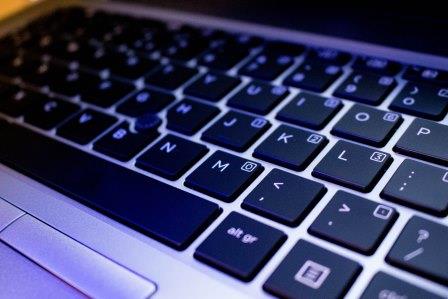 Charities across the UK require digital specialists to join their board of trustees. Digital specialists across the UK want to volunteer their time effectively in a strategic role but often don't know where to start.
Third Sector Lab are holding a free event that gives charities and those working in the technology sector the chance to connect via matchmaking, talks and more.
Digital Trustees is an initiative funded by The Catalyst and organised by Third Sector Lab. This FREE event takes place on Thursday, 9 December 2021, from 10:00 AM to 11:30 AM.
During the event, you will hear from digital professionals about their trustee journey and charities sharing their experiences of having a digital expert on their board. There will be an opportunity to discuss the role of digital trustees during a Q&A plus signposting to a range of useful resources to help you recruit the right digital trustee.
Find out more and register here.