Charity Regulator takes court action
19 Jul 2016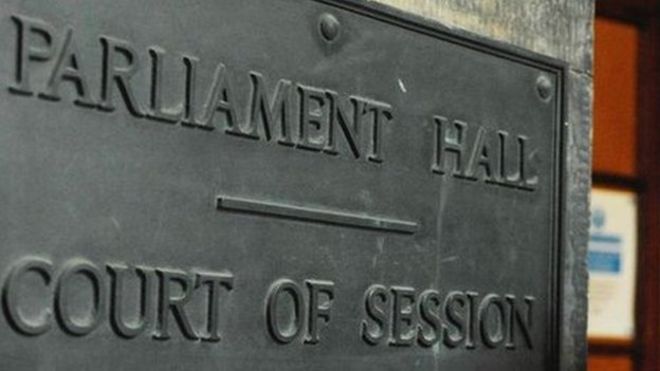 Scotland's charity regulator, OSCR, has petitioned the Court of Session to appoint a Judicial Factor to control the administration of SC041617 Scotia Aid Sierra Leone. On 15 July 2016, OSCR was granted the following orders from the Court to protect the charity's assets in the interim.


The appointment of Emma Porter of Aver Chartered Accountants as Interim Judicial Factor.
An interim interdict against the charity from selling, leasing or otherwise disposing of any of its property.
Interim suspension of the charity's trustees from the management and control of the charity.
An interim order freezing the charity's bank account.

You can view OSCR's inquiry report here.

OSCR's Head of Enforcement, Laura Anderson, said that the regulator's action demonstrated its commitment to protecting charity assets and reinforcing public confidence:

'Our experience is that charities in Scotland are generally well run, and we remain committed to supporting and encouraging those running them to meet their legal duties,' she said. 'But this case shows that where we identify sufficient cause for concern, we will take action - including Court action - to ensure that the public's confidence in charities and their work is maintained.'

OSCR will not comment further while it continues to conduct inquiries into the charity.