7 ways to speed up your application for charitable status
14 Nov 2022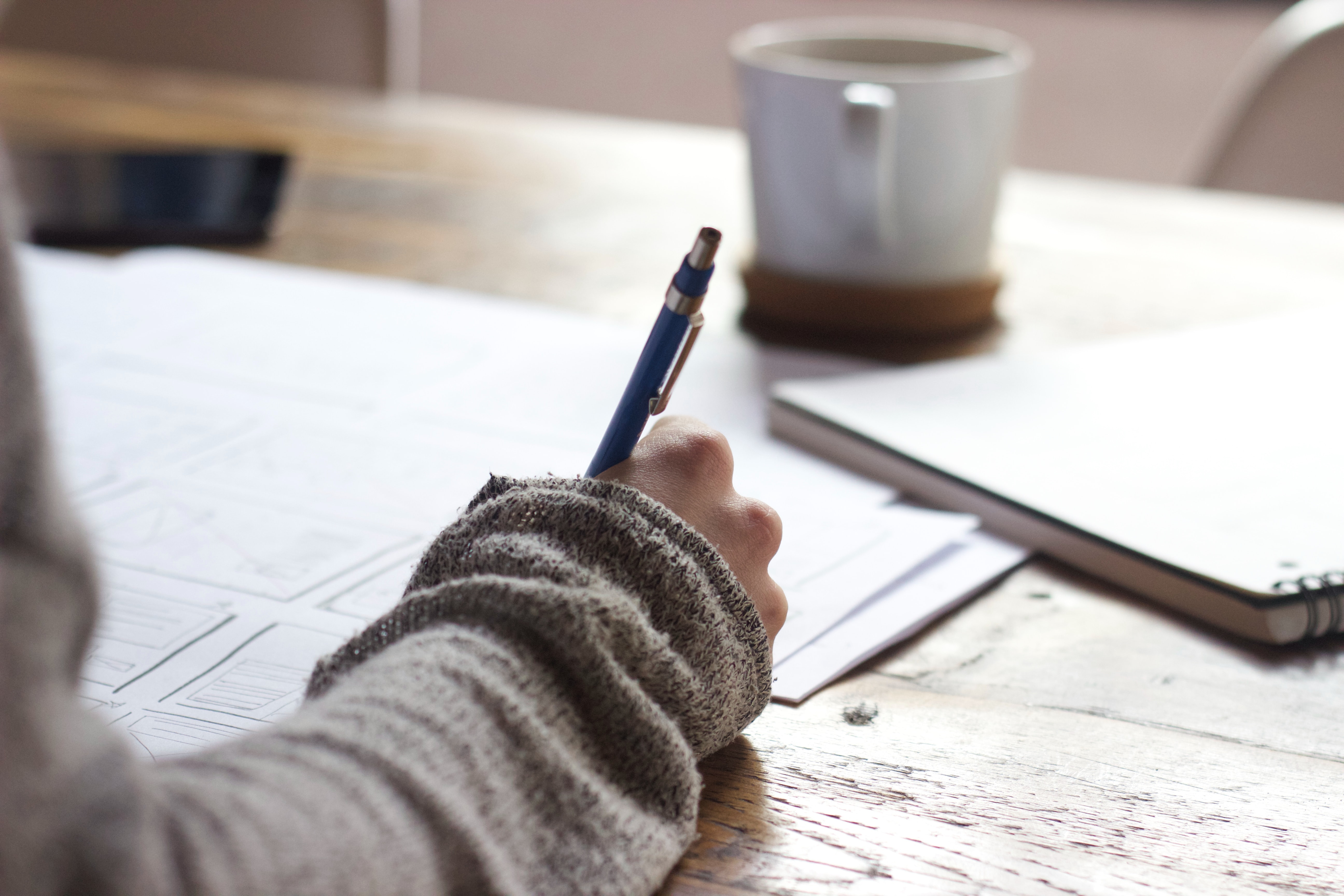 Each year, we add several hundred new charities to the Scottish Charity Register. But before your organisation can officially become a charity, you must submit an application for charitable status.
This process may seem daunting, especially if it's your first time registering a charity, but we're here to help. Our top tips below will help you fill out your application correctly and ensure we can progress your application for charitable status quickly.
1. Use the correct type of constitution
Charities can take several different legal forms, for example Scottish Charitable Incorporated Organisations (SCIOs), Limited companies or Trusts. These different types of charities have different legal requirements and regulations, so it's important to pick the one which is best suited to your charity.
In your application for charitable status, make sure you use the correct type of constitution for the legal form you have chosen. Your constitution is a governing document that sets out the rules, structure and purpose of your charity.
Read our legal forms factsheet for more information.
2. Don't leave fields blank if you're using a model constitution
A model constitution is a kind of template, which allows you to add your own information to easily create a governing document. Model constitutions are intended as a starting point, so it's really important to remember to fill out all the fields and make sure they have been adapted to suit your charity, otherwise we may need to hold up your application if more information is required.
SCVO have some examples of model constitutions which you can download.
3. Consider the purposes in your constitution
You constitution should set out the purposes of your charity, and you must make sure:
The purposes in your constitution are exclusively charitable
The purposes in your constitution are all applicable to your organisation
There are sixteen charitable purposes but that doesn't mean you have to include all sixteen! Only choose purposes which are directly relevant to your charity. You cannot have anything in your constitution which is not a charitable purpose, or which does not advance a charitable purpose.
If you want your application to go through without delay, you must carefully read our guidance on what each of the purposes means before you decide if it's applicable to your organisation.
Take a look at our Meeting the Charity Test guidance for more information.
4. Include information about your organisation's activities
The more information you can include about the activities your organisation intends to carry out, the better. This will give us a clear idea of how you will aim to achieve your charitable purposes. Try to include as much detail as you can so we don't have to contact you for additional information, therefore holding up your application.
5. Complete and sign all the necessary trustee declarations
If you are applying to become a SCIO, you will need at least three trustees. For other legal forms, there's no specific number of trustees required but it's good practice to have at least three.
Make sure you include all the necessary trustee declarations with your application, and remember to complete them fully and ensure they're all signed. We won't be able to progress your application if you don't have signed trustee declarations.
Top tip: if you request that the address of your principal contact (who may or may not be a trustee) is withheld, this will take us additional time to process your application.
6. Fully answer all the questions in the application
The application for charitable status form includes several questions about remuneration and pay, as well as fees, charges and concessions. Don't forget to fill out these sections as it's really important for us to have this information before we can approve your application.
7. Sit back and wait!
Once you have completed your application fully and sent it to OSCR, it's time to sit back and wait. We have a small team working to process all charity applications, so please be patient and we'll get back to you as soon as we can.
While we know that you'll be keen to make progress, contacting us to ask for updates may increase the time it takes to carry out our work. Rest assured, we'll be in touch directly if we need any additional information to help progress your application.
For more information about how to apply for charitable status, read our Becoming a Charity guidance.