Your most common queries – where to find the answers
10 Apr 2018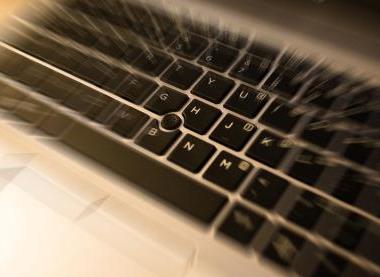 OSCR's website and OSCR Online are available 24/7 should you have a question that needs answering.  We have specific guidance and also a wide range of FAQ's that should answer any questions you have.
So far in 2017/2018 we have taken over 6,000 calls and had over 11,500 emails. We are happy to respond to any queries but most of the requested information is already available on our website. Below are some of the most common queries we receive with hints and tips on how to resolve them.
So, if you can, have a look at our website before you contact us….it may help you get an answer quicker!
How to login or reset your password in OSCR Online:
Why does the system tell me my username is incorrect? There can be confusion over whether the charity number starts SCO(ZERO) or SCO(letter O). The Username is your charity number beginning with SC0 (ZERO) followed by 5 numbers. The password is also case sensitive so must be typed in or copied and pasted exactly as the password generated by the system is displayed. Further information using OSCR Online is available here.
Help with completing the Annual Return:
The system is not accepting the figures I'm putting in when I am completing my online annual return, why is this? Only the figures should be typed in – no pound or pence signs and no decimal points or commas.
We have online tutorials that can help you
Guidance on preparing accounts:
Who can examine my charity accounts? Your charity's accounts must be externally scrutinised. That is, someone who is independent of your charity must review the accounts and produce a report, attached to the accounts, that highlights any issues to the reader. The type of external scrutiny you choose depends on your charity's governing document, gross income and net assets and whether or not your charity is also a company. To understand what form of external scrutiny is required for your charity's accounts, refer to section 3 within our accounts guidance.
What changes do I need to tell OSCR about?