Webinar: Accrued (SORP) Accounts
17 Feb 2020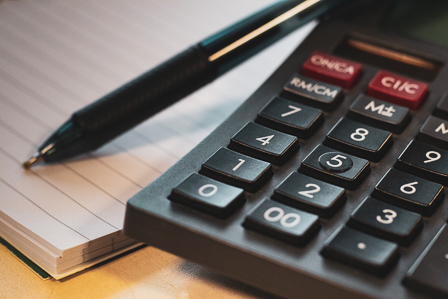 The next episode in our accounting webinar series is now live.
In the video, OSCR's Head of Professional Advice & Intelligence, Laura Anderson, discusses:
Accrued accounts - accounts that record all the transactions of the charity in the financial year
The Charities Statement of Recommended Practice (the SORP) - the set of rules which governs charity financial reporting and accounting for charitable companies and larger charities with an income of £250,000 and more.
More information on charity accounting can be found in A Guide to Charity Accounts.


You can view the previous episodes by clicking on the links below: