Water scheme saves charities money
06 Jan 2015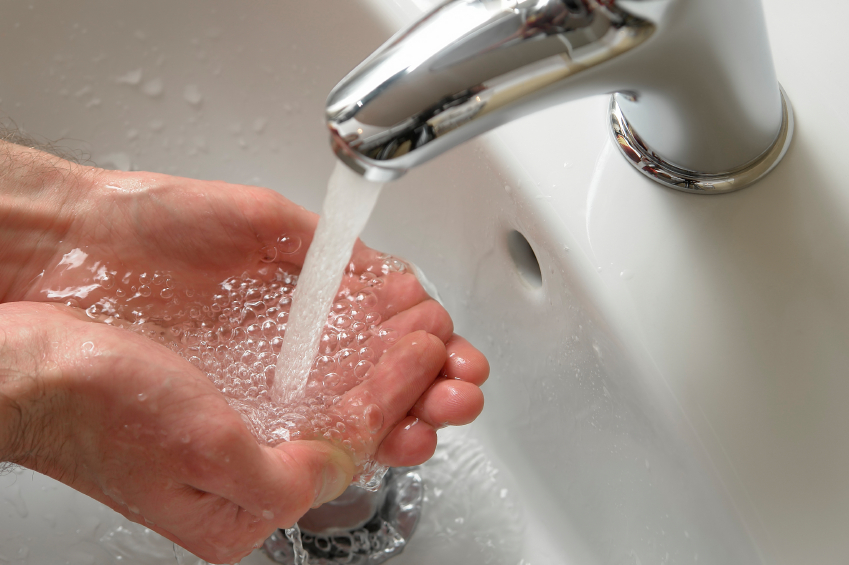 A new scheme launched by the Scottish Government will see more charities saving money on the water and sewerage services they use.
Read the Scottish Government's press release and check your charity's eligibility here.
Applications opened on 5 January 2015 to assist with the payment of water and sewerage charges.  Charities with an annual income of less than £200,000 will no longer need to pay such charges, and those with an income between £200,000 and £300,000 will pay a reduced rate.  The new scheme therefore greatly increases the number of charities that are eligible for exemption or for a reduction in charges.
Beneficiaries of the current scheme, which ends on 31 March 2015, are automatically enrolled in the new scheme and will shortly receive a letter from their Licensed Providers to confirm this.  All charities and Community Amateur Sports Clubs currently responsible for paying water and/or sewerage charges must apply for the new scheme but have until March 2016 to be included for help with 2015-16 bills.
Please note that the exemption scheme is not administered by the Scottish Charity Regulator.  For further information, or if you have a query, please click here.