Water Rates Exemption Scheme: Opportunity to provide your feedback
14 Sep 2017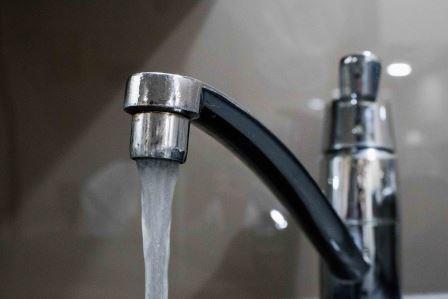 The Scottish Government is currently reviewing the water rates exemption scheme that was introduced in April 2015. As part of this review, the Scottish Council for Voluntary Organisations (SCVO) has produced a short survey to enable you to share your thoughts on the scheme. The results will form part of a Scottish Government review so this is a great opportunity to make your voice heard.
The scheme helps charities and Community Amateur Sports Clubs (CASCs) with the cost of their water and waste water bills. It is open to charities registered with the Scottish Charity Regulator (OSCR) and CASCs with an income below £300,000.  There are a few exceptions and further information on the scheme is available on the link above and from our website.
The survey is available here and will run until 29 September 2017.