VIDEO: Top tips on what makes a good, well-managed charity
10 Nov 2023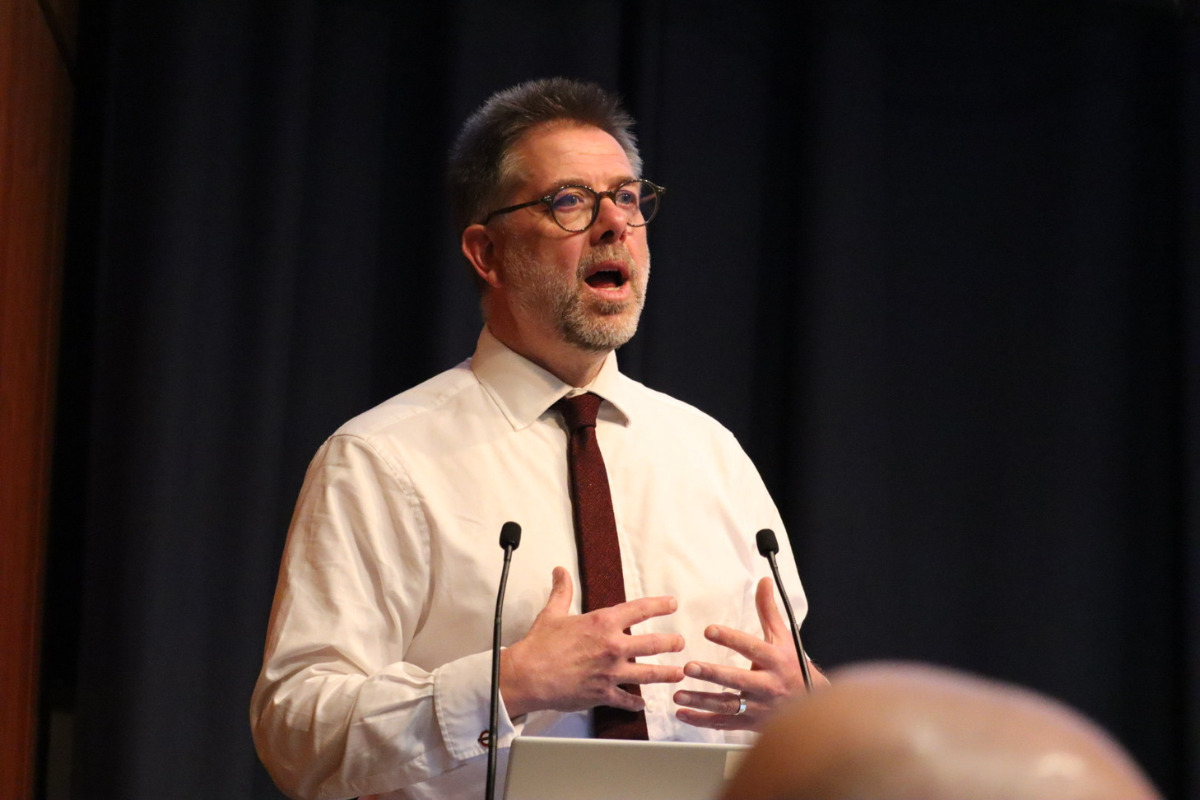 In order to have a strong, resilient and well-managed charity, it's really important for trustees to understand their duties and responsibilities, and behave in a way that promotes good governance.
In this video, recorded at The Gathering 2023, Martin Tyson (OSCR's Head of Regulation & Improvement) and Neil Edwards (OSCR Casework & SRQ Manager) share their top tips on what makes a good, well-managed charity and how trustees can effectively deal with some of the difficulties that often arise when managing a charity.
The video explains more about:
What kind of behaviours help the charity's trustees and board to work effectively
The behaviours or actions that can prove counter-productive or difficult to manage
The idea of collective responsibility and ensuring all trustees are fully involved in managing the charity
Case study examples with learning points for charity trustees
Key areas charity trustees can focus on to improve their organisation's governance
This video was filmed at SCVO's The Gathering 2023 on 7 November 2023.