Video: Collective Responsibility Webinar
12 Nov 2021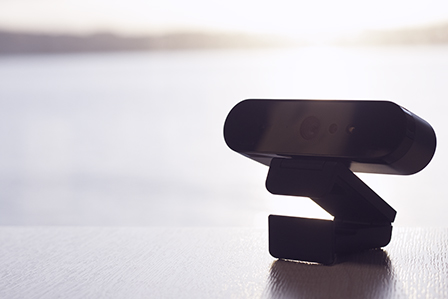 As part of Trustees' Week 2021, OSCR held two free online events. A recording of our second event, Collective Responsibility, is now available to view.
In the video below, our staff discuss real life scenarios, highlight challenges faced by charity trustees and point out key learning points for the sector. Full subtitles are available by clicking on the link in the video player.
To watch other videos from OSCR, please visit our YouTube channel here.