Vacancy: Office and Records Management Team Leader
31 Jan 2022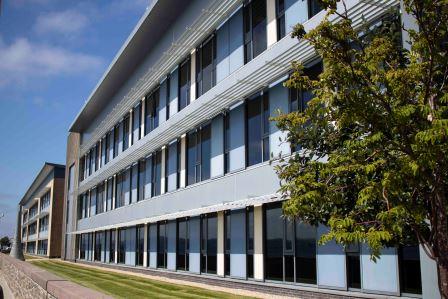 We are currently seeking applications for an Office and Records Management Team Leader. This is a permanent and pensionable appointment and new entrants will normally start on the minimum of the pay range. Candidates with a disability who meet the essential criteria will be invited to the assessments.
The Office and Records Management Team Leader is an important role within OSCR, ensuring that appropriate Record Management strategies and processes are in place, that colleagues understand and are following them. They will manage our Quadrant House premises, making changes which facilitate improved working; and promote wellbeing. They also lead a team of Corporate Assistants who deal with mail and telephone contact from the public, along with other administrative duties.
Our office is based in Dundee, however we offer a hybrid work-style allowing staff to work remotely on the understanding that they are able to attend their contractual work location as required.