Vacancy: Corporate Services Assistant
19 Nov 2021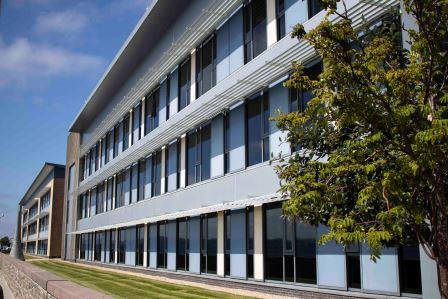 We are currently seeking an individual to become a Corporate Services Assistant with the Scottish Charity Regulator (OSCR).

Corporate Services Assistants form an important part of the Corporate Services Team at OSCR. They perform the role of OSCR's reception and are the first point of contact for many of our customers.  Regular duties include answering phones and emails and handling the post.  You will provide first class customer service as well as having meticulous attention to detail and working with a high degree of accuracy.
The salary range for this full time position is £20864 - £23032. The deadline for applications is 02 December 2021.