Vacancy: Caseworker
10 Sep 2021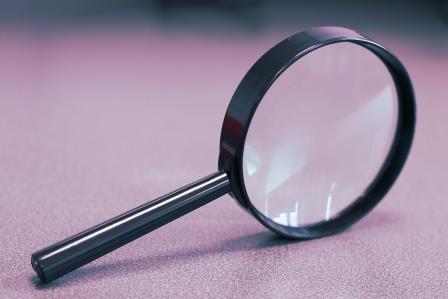 We are currently seeking applications for a Caseworker. This is a permanent and pensionable appointment.
Reporting to a Casework team leader, you will be deployed to support the work of the Casework and Risk Assessment teams. You will actively manage a mix of cases across the remits of these teams in keeping with the Charities and Trustee Investment (Scotland) Act 2005 and subordinate legislation.
The closing date for applications is 30 September 2021.