Vacancy: C1 Senior Manager, Policy and Improvement
29 Sep 2021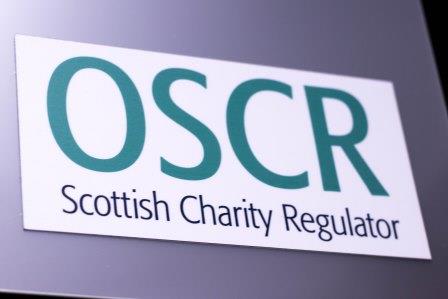 We are currently seeking a Senior Manager, Policy and Improvement. This is a permanent and pensionable appointment.
As the independent regulator and registrar of all 25,000 Scottish charities, OSCR wants to see charities at the heart of a vibrant and sustainable Scotland.  This post will play a key role in this, working to influence and inform national policy affecting charities and help shape the Scottish charity sector.  This will include the legislation to improve Charity Law just announced in the Programme for Government.  The postholder will also lead our work to ensure that charities are well-run and thriving, enabling and influencing to improve standards and practice in the sector.
The closing date for applications is 26 October 2021.