Updated Sector Overview Report released
05 Oct 2023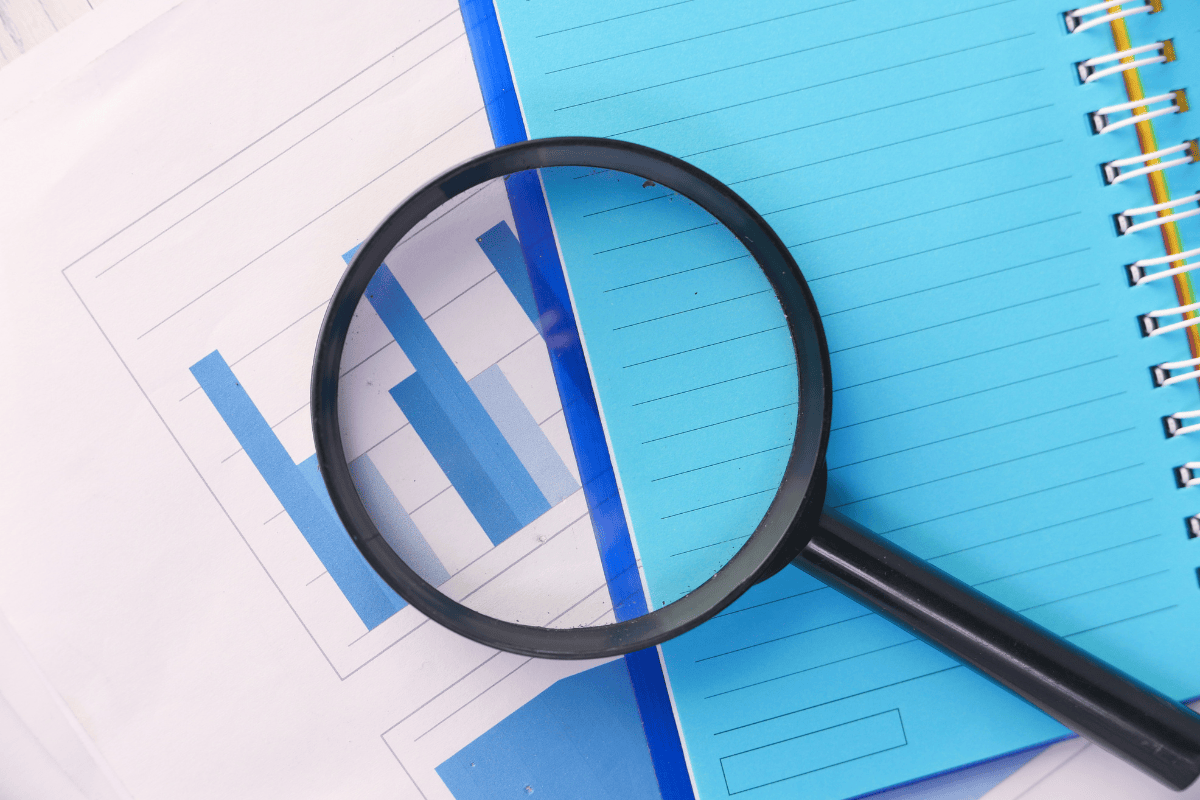 A new version of the Sector Overview Report has been released by OSCR. The report provides a snapshot of the charity sector in Scotland over the last three months, based on the information provided by charities on the Scottish Charity Register.
The report covers various aspects of the charity sector, such as the number and types of charities in Scotland, their income and expenditure, their purposes and beneficiaries, and their trustees, staff and volunteers.
The Sector Overview Report is a dynamic, interactive report which allows readers to filter data and select different options to view the most relevant information.
Some of the key figures from the report, which covers the period from July to September 2023, include:
194 charities have been registered in the last quarter, and 282 charities have been removed from the Scottish Charity Register.
The gross annual income of Scottish charities on the Scottish Charity Register is £15.1bn.
The majority of charities (56%) report annual incomes of £0 to £25,000, while only 4% report annual incomes of over £1m. This shows that the charity sector is dominated by small and micro charities.
It is estimated that there are 184,000 trustees of charities on the Scottish Charity Register, with charities having 8 on average.
Charities employ almost 213,000 people as paid staff, which is equivalent to 9% of Scotland's workforce. However, around two thirds of charities employ no paid staff and are run entirely by volunteers, including the charity trustees.
The most common charitable purposes are the advancement of education (51%), the advancement of citizenship or community development (37%), and the advancement arts, heritage, culture or science (24%).
The updated interactive report can be found on our Sector Overview Report page, along with PDF versions of previous reports.