Update - Issue affecting emails sent from OSCR Online
25 Oct 2017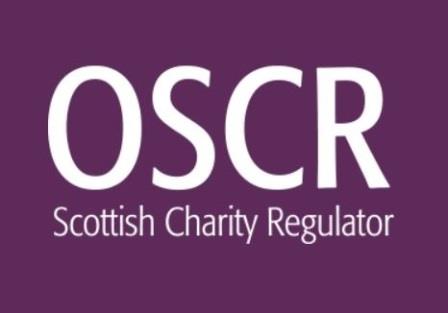 After testing our email distribution system this morning, the issue affecting Hotmail, Live, MSN and Outlook accounts should be resolved and you should begin receiving emails from OSCR Online again as normal.
If you were expecting an email from OSCR Online from 20 October to 25 October 2017 and did not receive one, please check the correspondence history tab that was communicated to you in the news item below.
We apologise for any inconvenience. If you are still having any issues please email info@oscr.org.uk and we will look into them for you.
-------------------------------------------------------------------------

ORIGINAL NEWS ITEM PUBLISHED ON 25/10/17
We are currently investigating an issue that means that some users are not receiving emails from OSCR Online.
This appears to affect email addresses that use Hotmail, MSN, Live and Outlook accounts. If your contact email is from a different account provider, you should be able to receive the emails as normal. Our records show this issue started on 20 October 2017.
Until we resolve this issue, you can read any correspondence you should have received by logging in to OSCR Online. On your home page (as seen below) you can click these two options and you will see a tab 'Correspondence History' that contains the date, time and type of communication that was sent. You can view and read email correspondence here.



Please check this on a weekly basis until this is resolved as there may be some emails that need immediate action.

The type of email that you may receive could be:
• Your charity's new annual return has been created
• A reminder email to advise you that your annual return is due or overdue
• We received your accounts, but the online annual return has not been completed
• You completed your online annual return and chose to post the accounts to us (please ensure your charity number is on the front page of your accounting documents)
• Your charity contact has changed, and the actions you need to take
• Your annual return has been received and closed by OSCR staff
We apologise for any inconvenience caused and we are doing what we can to quickly resolve this issue.