Upcoming OSCR events
04 Aug 2021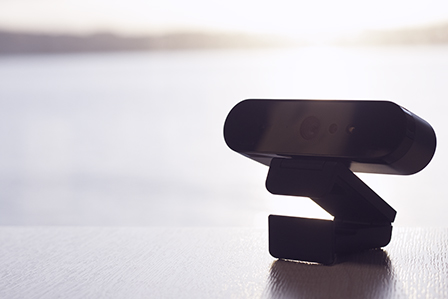 The Scottish Charity Regulator (OSCR) has two FREE upcoming online events that you can sign up for:
1. Meet the Charity Regulator 2021 - 23 September 2021
Come along to our annual event to hear about the work of the OSCR, and to ask us any questions you might have on our activities. We will be joined by members of our Board and members of the OSCR staff team.
Register for 'Meet the Charity Regulator' here.
2. Transparency and Trust - 27 October 2021
Staff from OSCR will set out the findings of our most recent charity survey in relation to trust and transparency, and give advice on how charities can improve their performance in these areas, including:
Displaying your charity number
Better communications
Trustees' Annual Report
Safeguarding and checks.
The event will consist of a presentation and an opportunity to raise questions, and is aimed at charity trustees, staff members and advisors to charities.