UK Government Cyber Skills Research
04 Aug 2020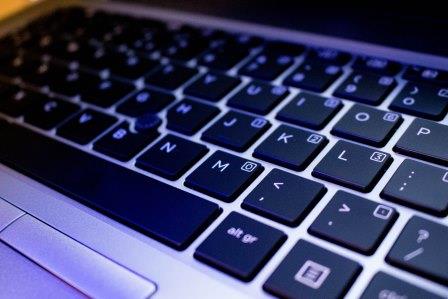 The UK Government Department for Digital, Culture, Media and Sport is carrying out research looking at cyber skills in the UK labour market. The research is being carried out on their behalf by Ipsos MORI. A very small number of Scottish charities may be contacted to take part in this study.
The Department for Digital, Culture, Media and Sport told us:
'Cyber Skills in the UK Labour Market is a random probability survey looking at the UK cyber security labour market, carried out on behalf of the Department for Digital, Culture, Media & Sport (DCMS). The research explores the nature and extent of cyber security skills gaps (people lacking appropriate skills) and skills shortages (a lack of people available to work in cyber security job roles). It is a mixed method study, with 1,550 organisations interviewed (including 200 charities) via telephone, with a further 20 qualitative interviews with participants that aim to get more depth on topics covered in the survey. Fieldwork takes place from July to October 2020, with the aim to publish findings in Spring 2021. Previous research findings and reports can be found here.'
If you are contacted about the research and wish to know more you can call Darragh McHenry on 020 3059 4715 or email Darragh.Mchenry@ipsos.com.