Tuesday February 9, 2021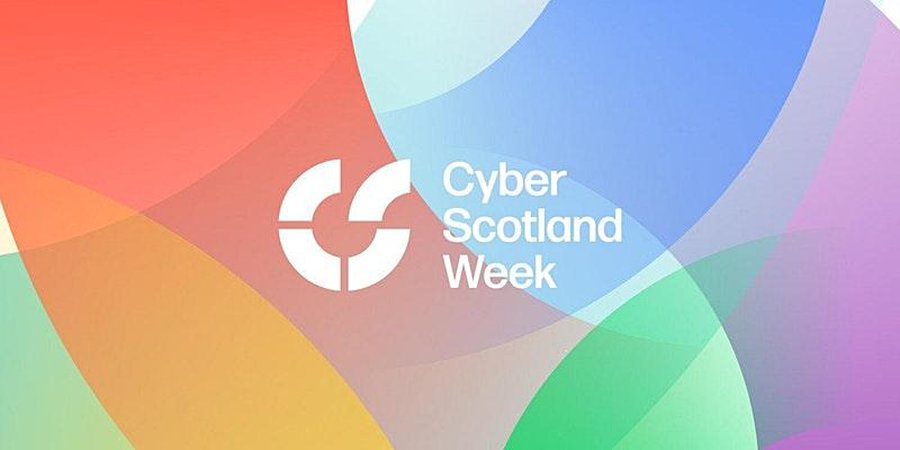 The last 12 months have been some of the most challenging and difficult times in living memory for most of us. Our entire way of life has been fundamentally altered and all of us have had to make significant sacrifices and adjustments in our daily lives.
The way we do work has also had to change. Many people now work remotely, forgoing the daily commute and replacing it instead with kitchen tables, webcams and microphones. Scotlands' charity groups and voluntary organisations have also been impacted to a massive degree. Many youth groups, choirs, teams and social clubs have had to come to an almost complete stand still. Yet, in the background, the volunteers and trustees who keep these groups running are still there - sitting by the kitchen table, fiddling with web cams and untangling their microphones in order to ensure that when better times come calling their teams, choirs and youth groups can rest easy in the knowledge that they will still have something to look forward to.
As a Detective Constable working within Digital Forensics and Cybercrime with Police Scotland who is also a charity volunteer, I not only appreciate the work that is being done in the background but I also have become concerned about the risks that are associated with this new online way of working. Just as we work quickly to keep our charities going with new methods of meeting, organising and conducting our essential business so too have cybercriminals worked quickly to take advantage of poor security and to scam the unwitting volunteers and trustees who are doing their best, but who may simply be unaware of the things to look out for.
Scam E-Mails, Ransomware, Password Compromises and Account take overs can and do cause real damage to Scotlands communities, economy and charity sectors every day. Sadly the last year has shown an increase in this kind of activity as we all take our business online. I am working now with the Scottish Business Resilience Centre and the Scottish Charity for Voluntary Organisations to raise awareness on how Scotlands volunteers and trustees can get up to speed with the basics of Cyber Resilience and Online Safety. Awareness and a few simple measures can and do go a long way to making you a much harder target to crack and can greatly reduce your risk of falling victim and can help reduce the impact in the event that the worst does happen.
Join me and other experts from across Scotlands Cyber Resilience community on Friday 26th February at 1400 for an online Webinar that will give you the basic tools and access to more detailed information that will help protect you in these uncertain times!
Register for the event here: https://bit.ly/35O58Ac