Trustees' Week
13 Oct 2021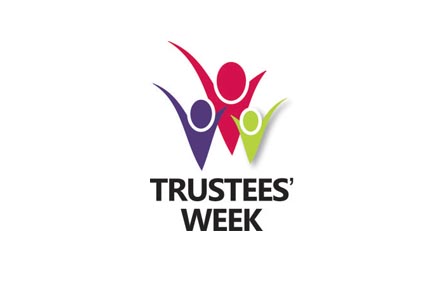 Trustees' Week 2021 will take place 01 to 05 November.
Trustees are the people in charge of a charity. They play a vital role, volunteering their time and working together to make important decisions about the charity's work.
Trustees' Week is an annual event to showcase the great work that trustees do and highlight opportunities for people from all walks of life to get involved and make a difference.  For details of all the events happening this Trustees' Week, please visit this website.
OSCR Event on Collective Responsibility
How do you make good decisions as a charity Board, and then stick by them? On Wednesday 3 November, OSCR is holding an event on Collective Responsibility. Our staff will discuss real life scenarios highlighting challenges faced by charity trustees, and key learning points for the for the sector. Sign up and get further details here. 
Also on 3 November, Stephanie Fraser, an OSCR Board member and CEO of Cerebral Palsy Scotland and Martin Tyson, OSCR's Head of Regulation and Improvement will be taking part with John Fitzgerald of the Joseph Rowntree Charitable Trust in a Scottish Third Sector Governance Forum event, talking about what we have learned from the pandemic about hybrid working for charities and their trustees – see here for more details.