Trustees' Week, 2-6 November 2020
26 Oct 2020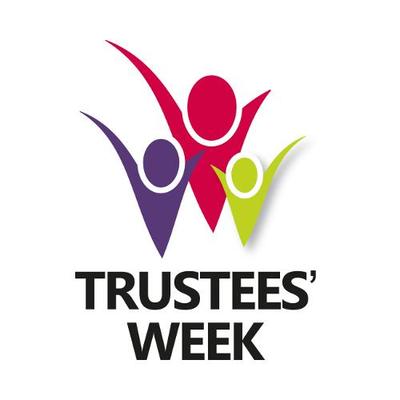 The 2nd of November marks the beginning of national Charity Trustees' Week, a time to celebrate and support the nation's secret superheroes – charity trustees.
Sometimes referred to as board members, committee members or directors, they are the volunteers who give their energy, passion and expertise to make sure that charities exist and operate to support their members and beneficiaries, and make a difference to the public. Whether that it be in the local community or nationally, it all contributes to the National Performance Framework, making Scotland a better place for everyone.
In collaboration with Scotland's Third Sector Governance Forum we are hosting, and taking part in a number of free, online events throughout next week.
At OSCR we will host 2 online events: a Meet the Charity Regulator event where we will highlight the things we think charity trustees need to be considering in the current climate. We will also host an important event on protecting your charity's reputation where we explore three case studies where charities of different type and sizes have gotten it wrong. 
Click on the links to find out more and book:
For a full list of all events available across the week and to find out more, have a look at Scotland's Third Sector Governance Forum website.