Tech for Good Summit
11 Apr 2022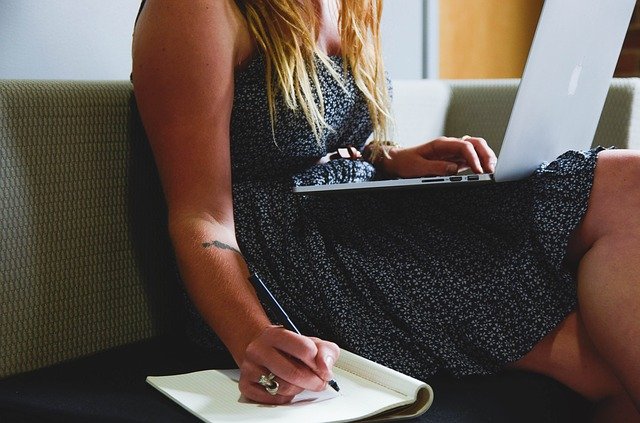 On the 28th of April the Scottish Tech Army, together with partners CodeClan, Inspiring Scotland and OpenUK, invite you to the Tech for Good Summit.
The summit's focus is on the power of collaboration and the role technology and the tech sector have to play in supporting a sector under increasing pressure. Greater reliance on fewer resources is highlighting the need for new thinking.
Join speakers and panellists from home and abroad to learn about tech for good done well, celebrate volunteers and explore new opportunities to develop the tech for good ecosystem.