Tayside NHS Board Endowment Funds Inquiry Report
01 Feb 2019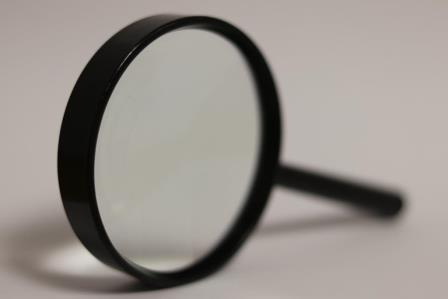 The Scottish Charity Regulator (OSCR) has today (01 February 2019) published its report into the Tayside NHS Board Endowment Funds (SC011042). 
OSCR opened an inquiry into this charity on 4 April 2018 following press reports that in 2014 the charity had made retrospective grants of £2.7m to Tayside Health Board for projects which the Health Board had already paid for.  The Health Board is the corporate trustee and charity trustee of the charity.
Following its inquiry, OSCR is satisfied that Tayside NHS Board Endowment Funds' charitable assets were used only for the purposes of the charity, which are the same as those of the health board.  However, we found that the decision to authorise retrospective consideration of funding applications was rushed and reflected poor practice in a number of respects.  We also found that the charity trustee did not sufficiently recognise its duty to consider the interests of the charity separately and distinctly from those of Tayside Health Board.
We have also written to the Cabinet Secretary for Health and Social Care, Jeane Freeman MSP, to suggest that the legislation relating to NHS endowment funds charities be reviewed to address this issue.  Given changes in the charity since 2014 we do not find that action against the charity trustee or individuals involved is necessary or proportionate.  However, we are engaging further with the charity to improve its policies and procedures. 
In the period since April 2018 we have also reviewed the governance and decision-making of other NHS endowment funds charities, and found the standard of compliance and practice to be generally good.
Read the Tayside NHS Board Endowment Funds Inquiry Report here.
Notes to editors
The Scottish Charity Regulator (OSCR) is the independent registrar and regulator of Scotland's 24,400 charities and publishes the Scottish Charity Register at www.oscr.org.uk. Our vision is of charities you can trust and that provide public benefit. More information about our work can be found in our Media Pack.
OSCR is a Non-Ministerial Department and part of the Scottish Administration established under the Charities and Trustee Investment (Scotland) Act 2005.